Founder's concept of The Polar Academy, October 2013

     
About the Polar Academy: After first supporting Craig Mathieson, Polar Explorer and the Royal Scottish Geographical Society's Explorer in Residence on the Scot 100 Expedition to the South Pole in 2004, Tiso Group continued to sponsor Craig as he gave talks sharing his experiences and insights to schools nationwide.  
A chance encounter at one of these talks led to Craig mentoring a young person on an expedition in 2006 to the North Pole. The trip changed not only the boy's life but that of his entire family in the most positive and unexpected way.  
Seeing the extraordinary potential impact evidenced first-hand, Craig was determined that this not be a unique event and instead be a catalyst for something far greater and more ambitious. 
The Polar Academy was born. We have now worked with 180 young people and their families directly to date, impacting over 90,000 members of the community annually. 
We work with "invisible" kids. They are the shy or awkward ones that struggle with their confidence or may simply be struggling to fit in. They may be victims of bullying, have anxiety, depression or have suffered bereavement.  
Some are in foster care or may themselves be carers for a family member. Very sadly many of our young people are victims of child abuse and neglect either physically or sexually and heartbreakingly some of our participants have made suicide attempts.  
These kids are at a crucial stage of their life in terms of making choices. We want to stop the downward spiral of negativity many kids are now on, help positively empower young people now and into the future, teach them to take control of their own lives and their future and help them find the voice they never knew they had.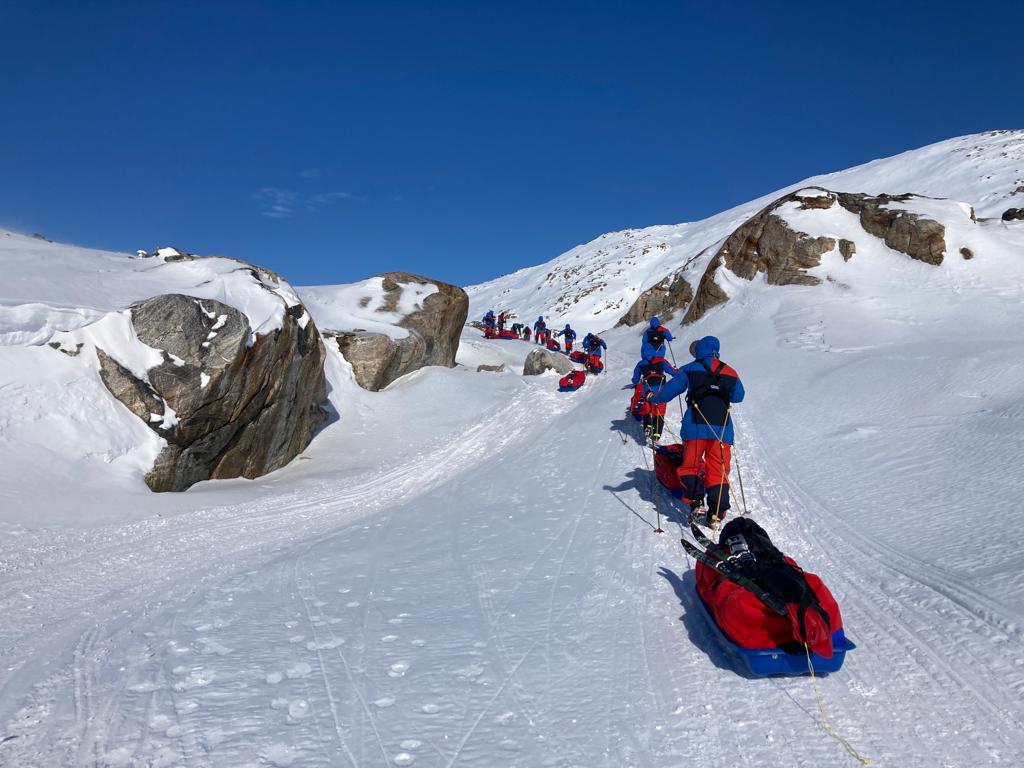 To be a globally recognised, respected and impactful alternative in transforming the lives of young people with mental health challenges, for life. 
Our purpose is to ensure a transformative impact that is lifelong on the kids and families we work with and build role models that inspire others around them through respect, dignity, self-belief, connections, and kindness.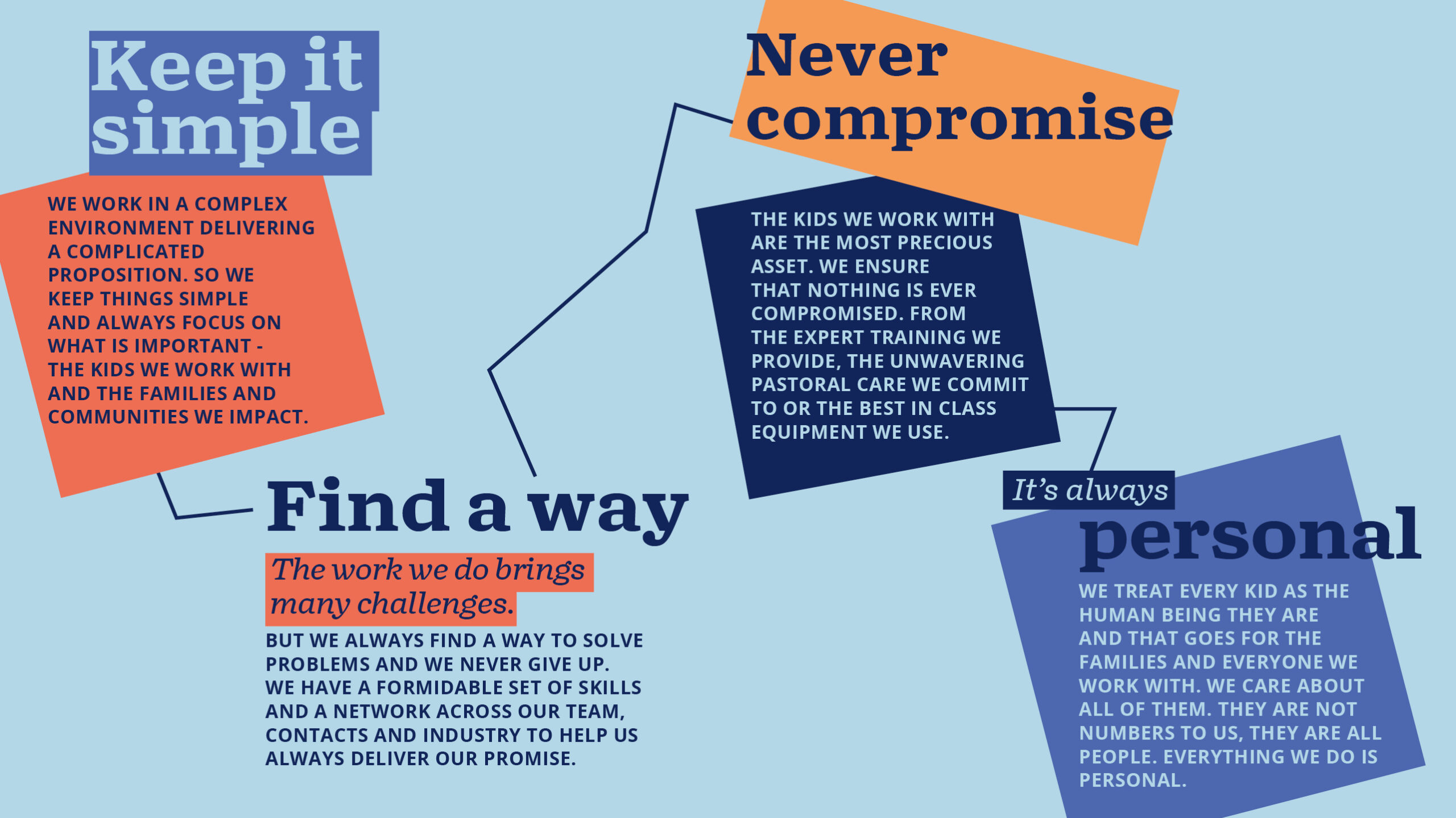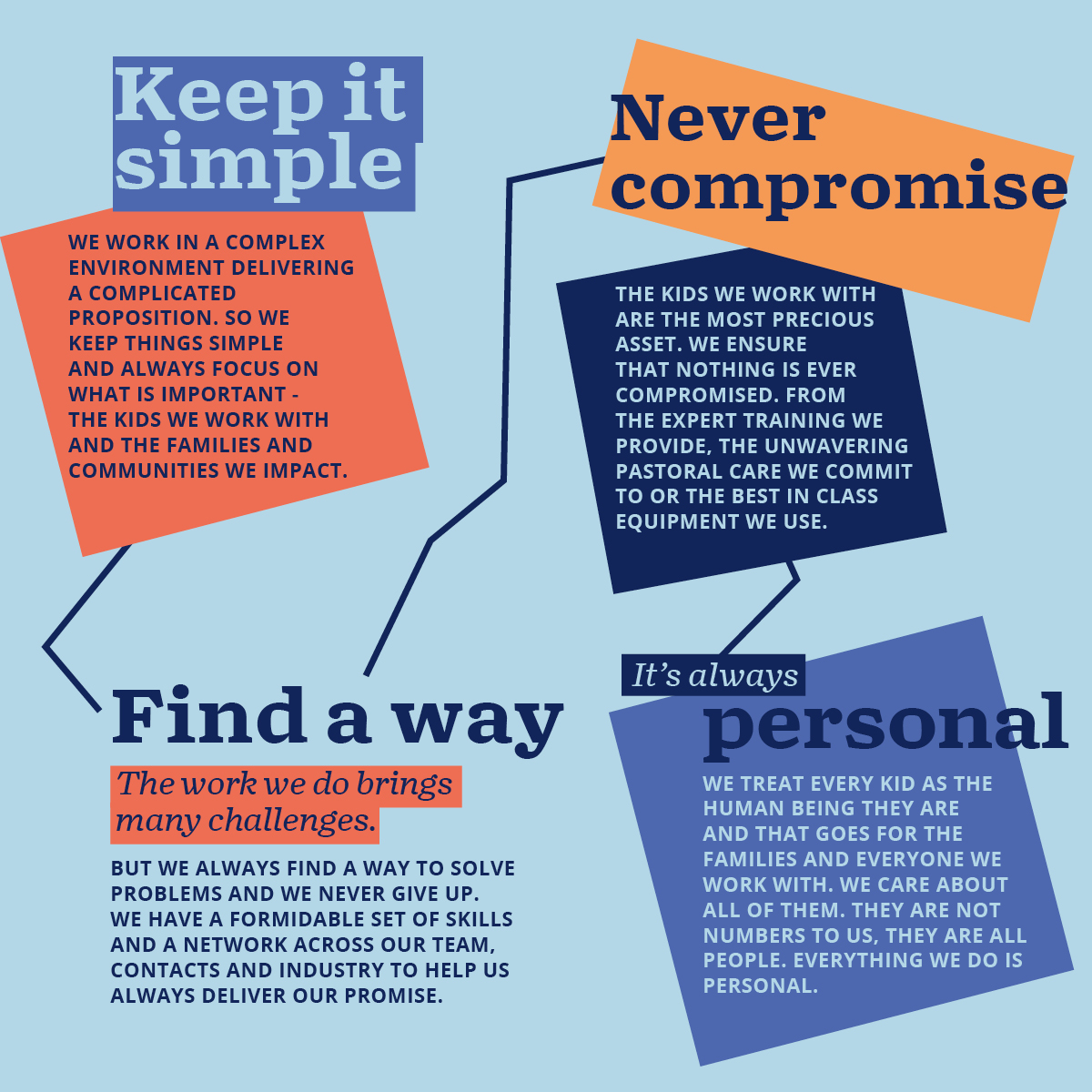 We work with 13–18-year-olds with mental health challenges or lacking self-esteem and confidence. We give them an intensive 1 year physical and mental training programme culminating in a winter sledge hauling expedition in East Greenland, which changes the mindset of the young people as well as their families, schools, communities, and positively impacts the local economy.  
Our model is built around an 18-month planning schedule for each annual intake of young people where we liaise closely and responsibly with schools, mostly in deprived areas, teachers, parents/ carers, and the community.  
We provide pastoral care and personal support to every kid and family we work with from when they start the programme, to its completion, and often beyond their adolescence.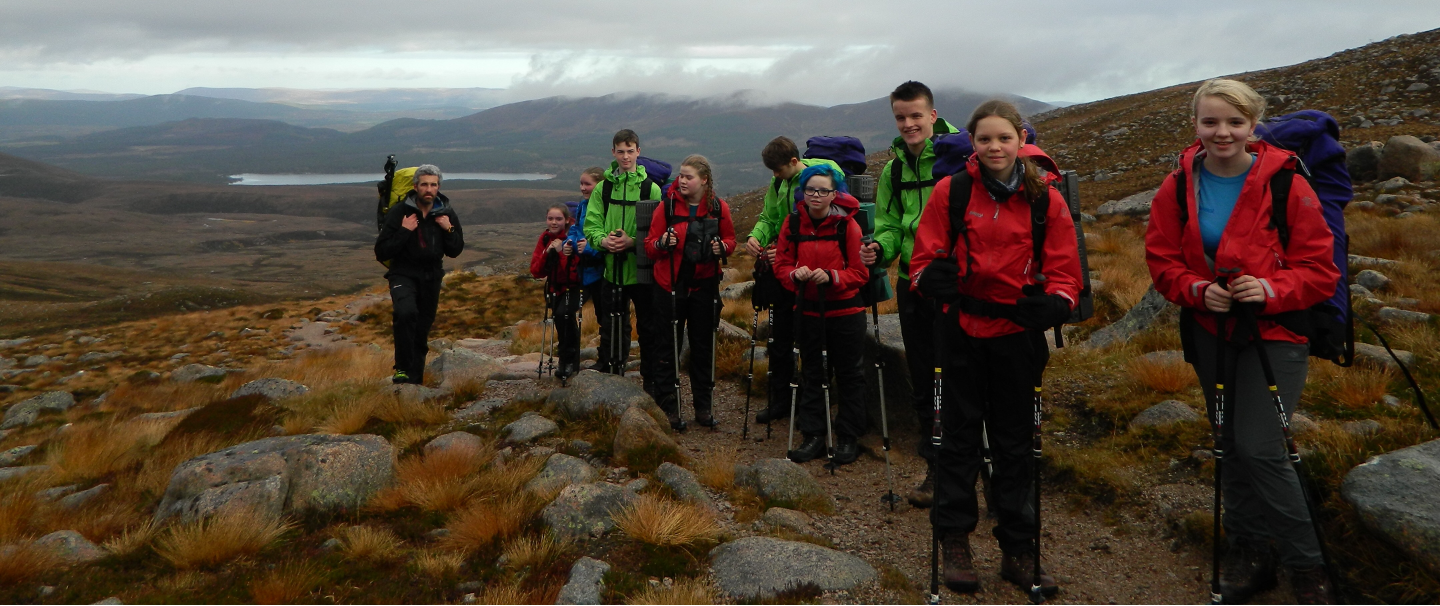 The organisation of each 1 year programme for the kids takes 18 months of planning and execution. And we deliver our programme to the highest level of excellence at every stage.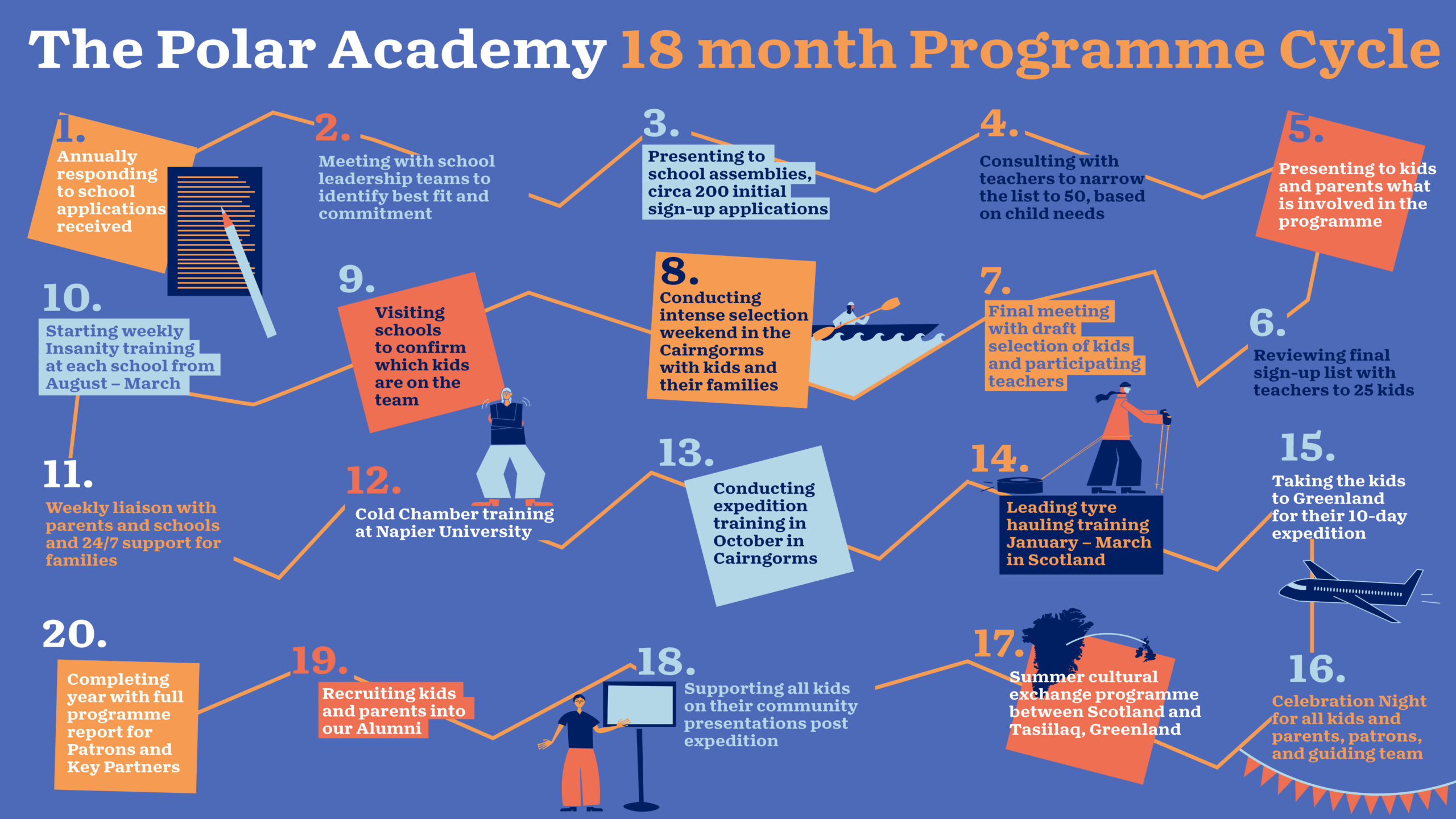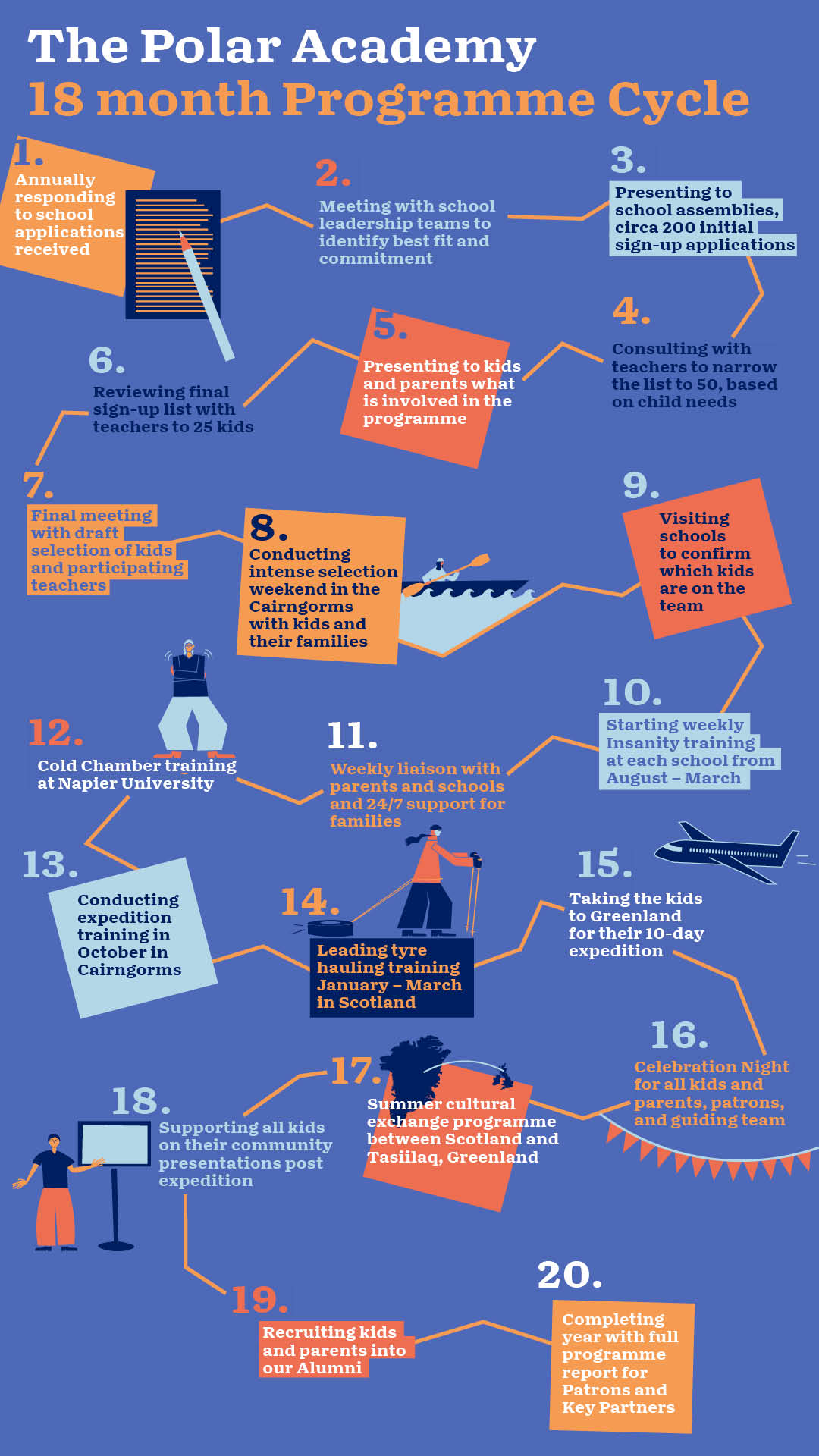 We understand what it is like to be crushed by low self-esteem, through our own experience or that of a person we love. We understand the positive impact that comes when a kid can find their voice and their spirit.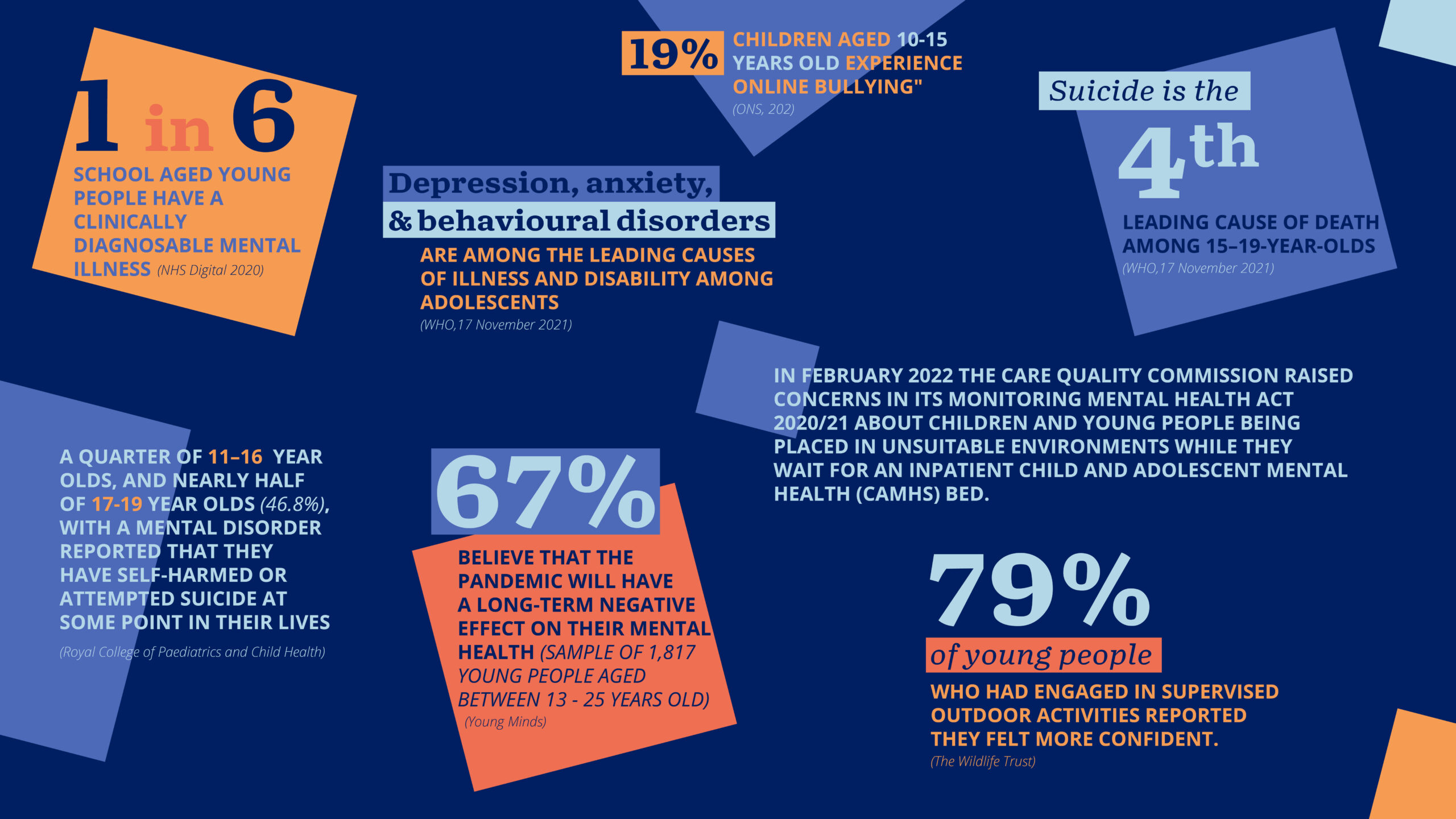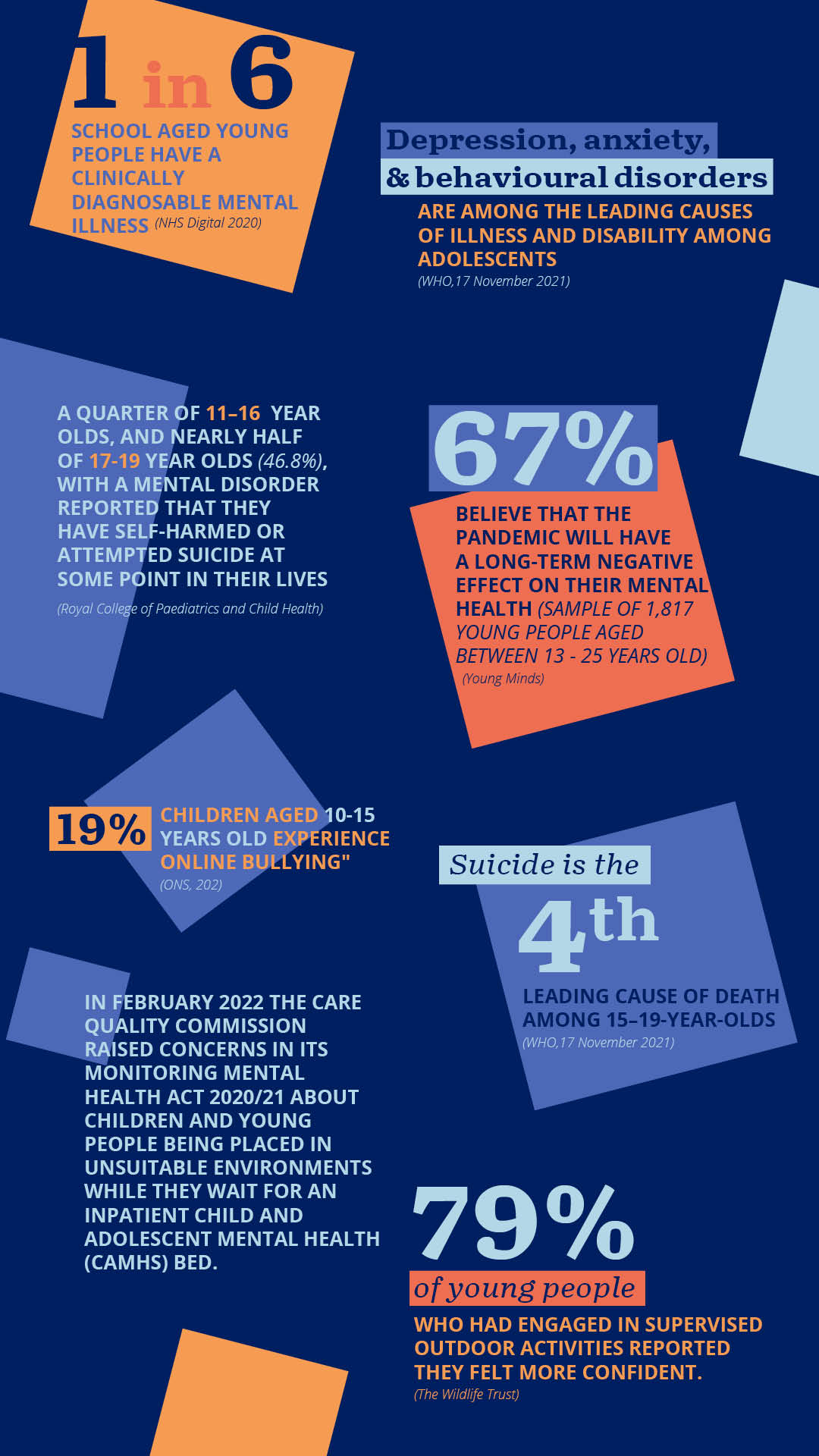 EXPERTISE

:

The Polar Academy is led and managed by Founder, Craig Mathieson, named "Explorer in Residence" by the Royal Scottish Geographical Society and is one of only 50 Explorers globally to be inaugurated into the newly formed 'Explorers Club 50'. 

Our training and guiding team includes two expedition doctors, navigation experts, mountain guides and ex-military specialists. All our staff undertake child protection training, and we have two fully qualified Child Protection Officers. All staff, guides and volunteers are put through an approved NSPCC Child Protection training programme as well as undertaking PVG checks. 

Our Trustee's Board contains Polar Academy graduate parents and experts in education, exploration, health and outdoors and a child trauma and mental health specialist.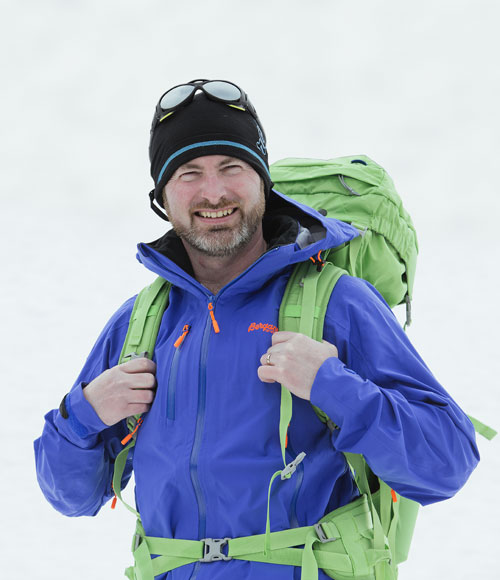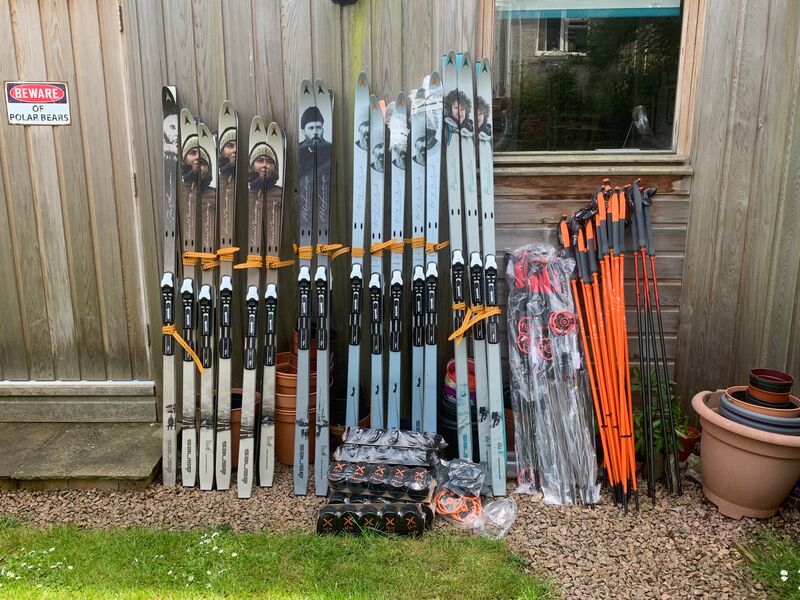 QUALITY 
From the technical expertise, knowledge and pastoral approach of our guiding team to the world class training and expedition equipment we use, quality is a core value we live and breathe every day.
Our Quality Manager, Cath Alldred, oversees quality control from policy to operational Standard Operating Procedures to Organisational Continuity planning.
RISK
From training to expeditions to GDPR and digital security, the kids on our programme are our most precious asset. Our policies, procedures and risk assessment plans ensure everyone in our team is always aware of the right action to take at every point throughout the programme.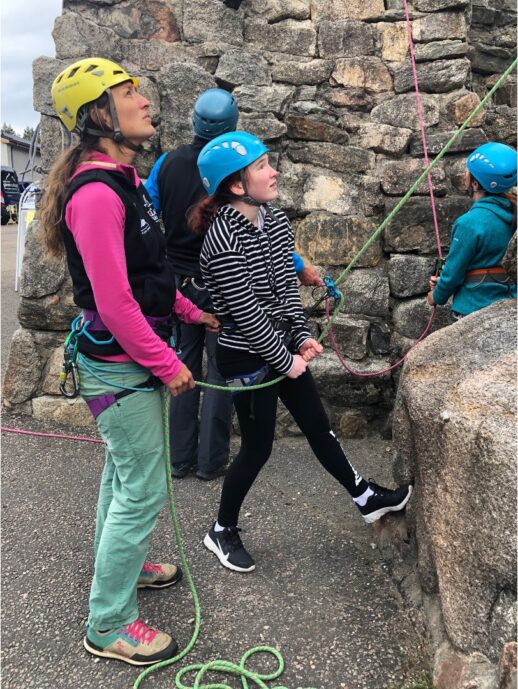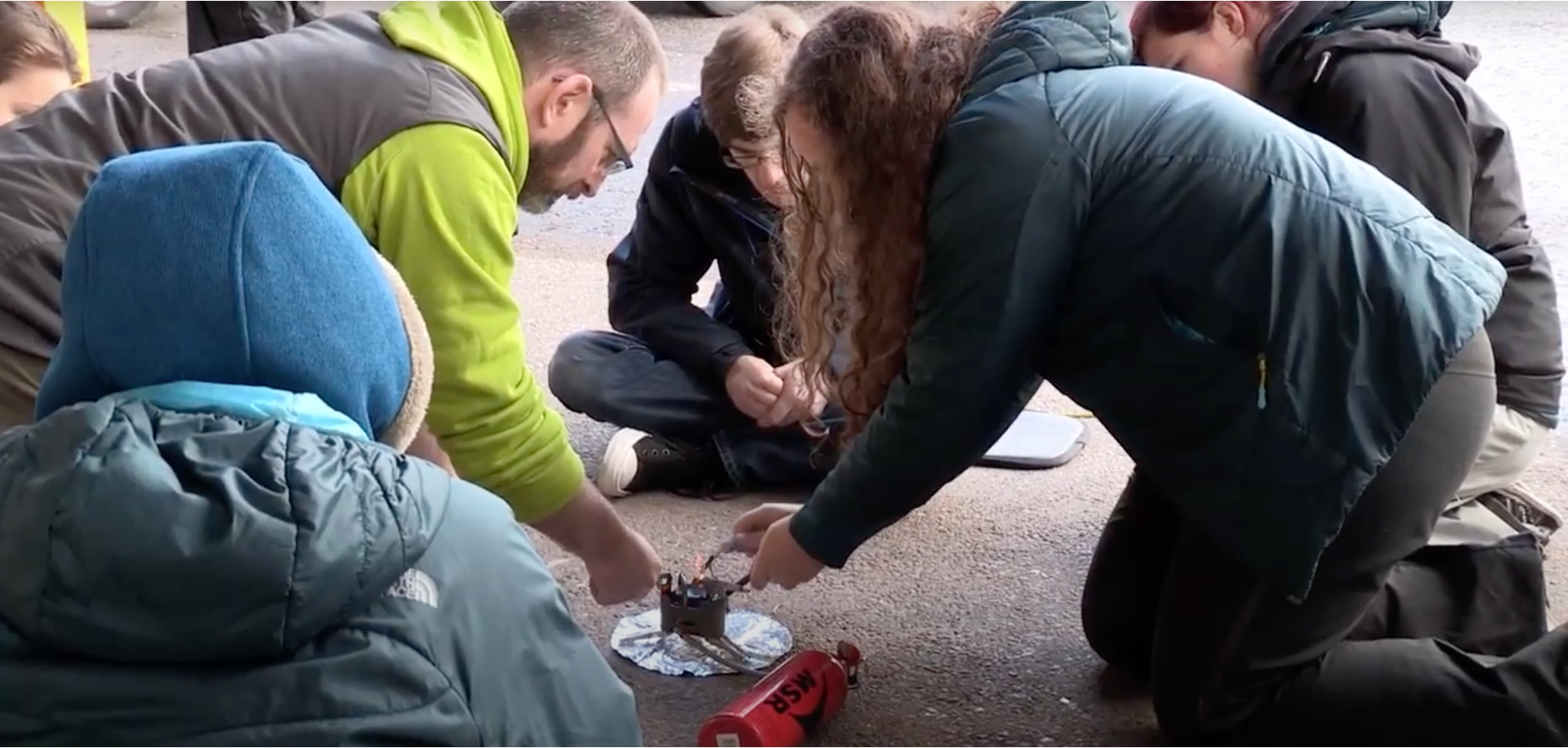 COMPLIANCE 
As a registered charity in Scotland and one that is responsible for the wellbeing of our kids, we comply with all regulatory guidance from OSCR to Child Protection to Digital Safeguarding. 
CLIMATE CHANGE
In extreme conditions, the kids are trained, capable and leading this extreme expedition themselves. They are on the ice, making their own decisions and taking responsibility for themselves and their team. They connect with climate change because they prepare in every aspect from clothing and equipment to cold chamber training for big sub-zero temperatures. They connect their experience when they return to the classroom, whether physical education, geography, humanities or history and they inspire others around them to do the same.
Many have subsequently moved into environmental science, sustainability, outdoor education courses at university, and a number spoke at COP26.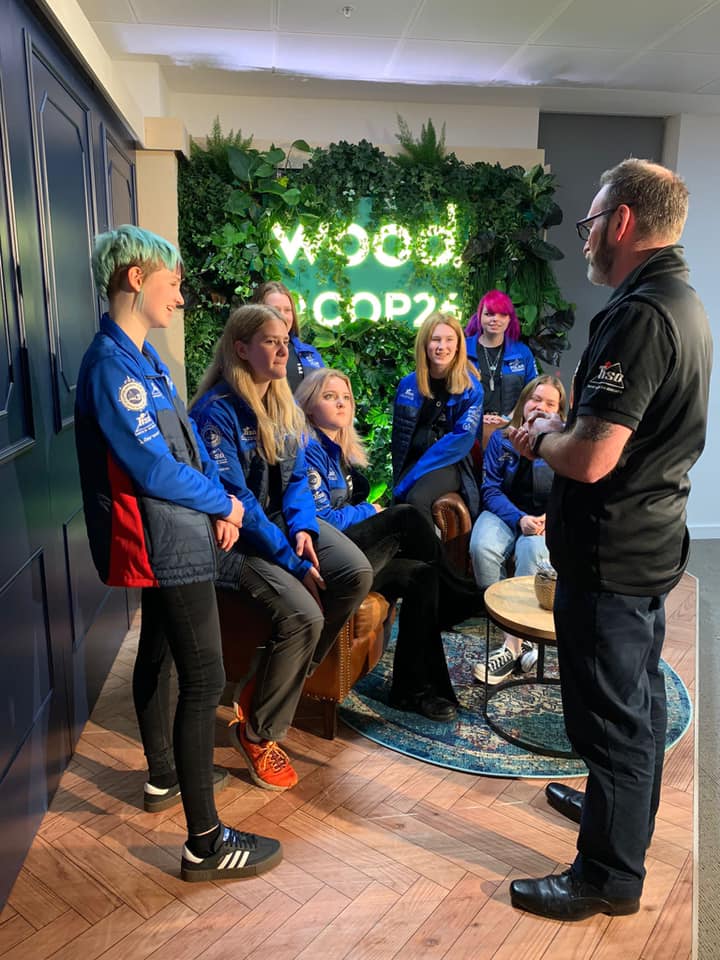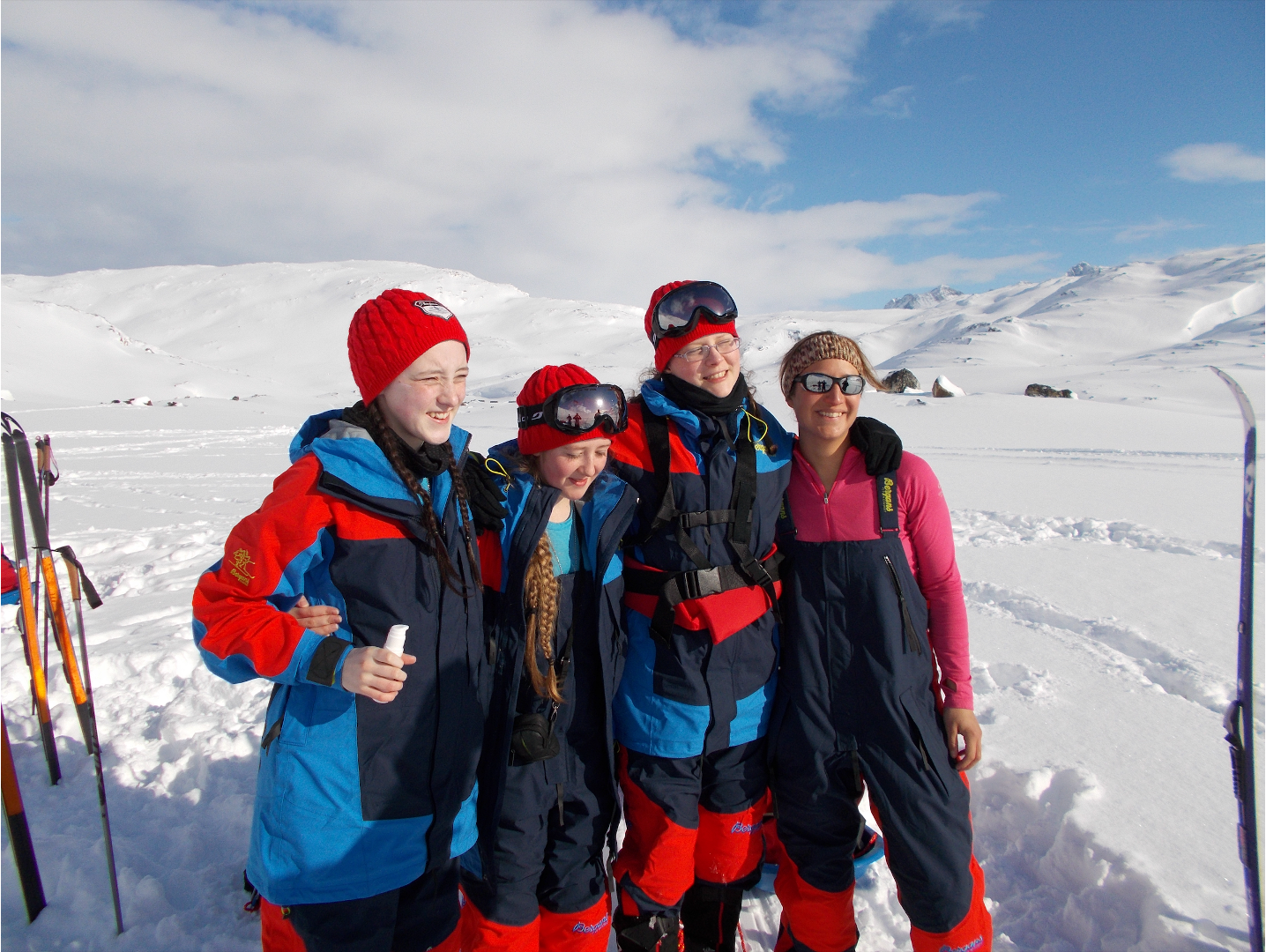 DIVERSITY
The majority of our annual graduates are female and we support this natural balance of intake with a strong female presence across our guiding team and operational team.