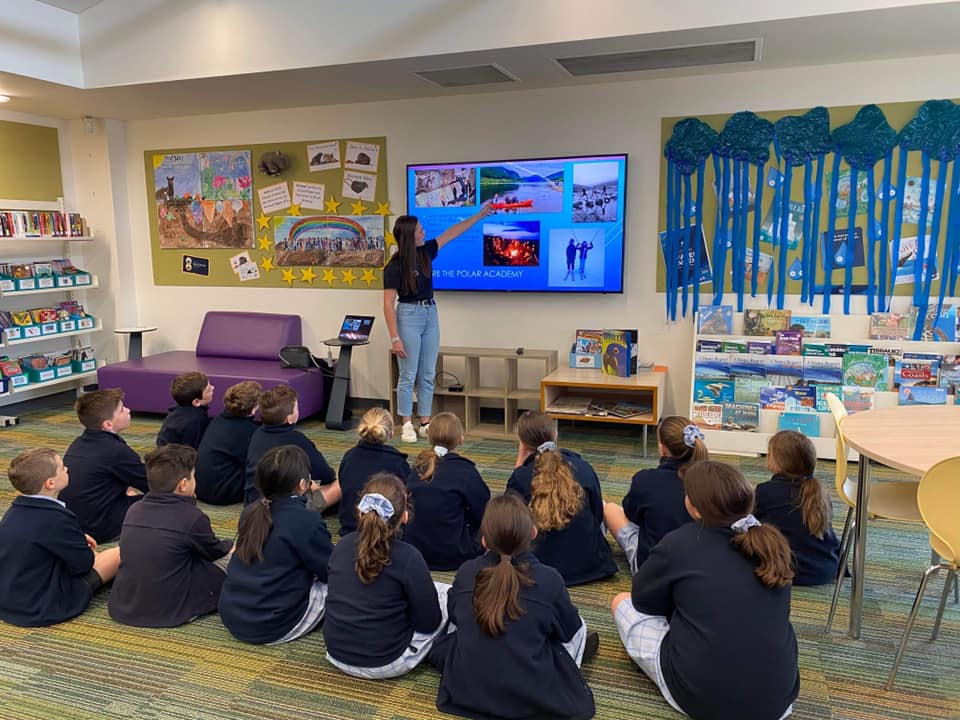 HOW WE WORK WITH COMMUNITIES
Each time we work with a school, we put in place a community plan to augment the reach and impact of the programme to as many people as possible. This is done directly by working with parents, as well as through the Alumni presentations.
Those we work with can change depending on the area and community we're in. Often we connect and work together with local businesses, sports clubs and associations, local authorities, media groups, scout and girl guide groups, other local schools, rotary clubs, care homes for the elderly and other local charities.
The leadership teams of the schools we work with are critical to securing a place on the programme for their young people. We work throughout the programme with them, their support staff and a selected teacher who will take part in the training programme and final expedition.
Please contact us at info@thepolaracademy.org if you are interested in your school and kids being considered for The Polar Academy.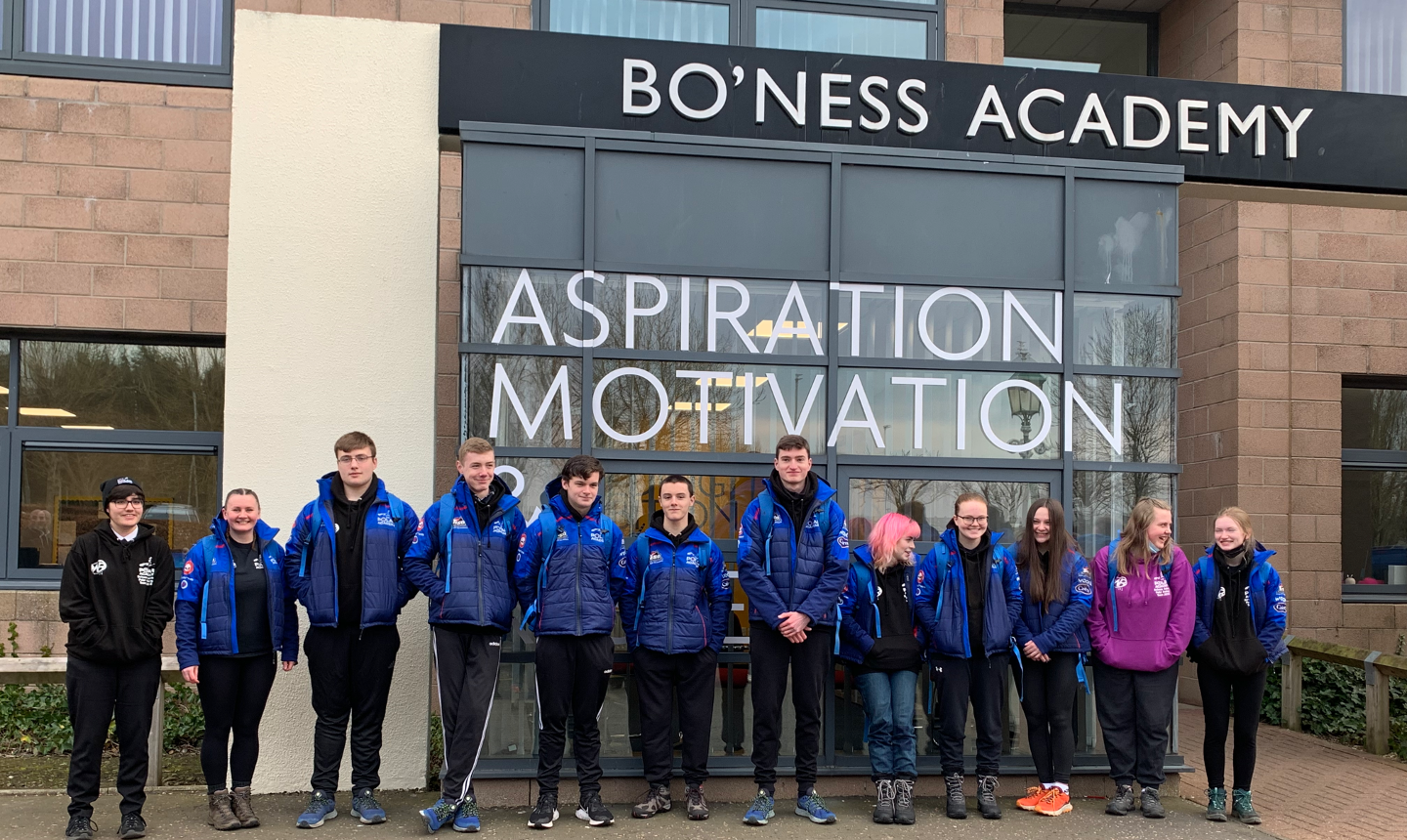 The families of the young people we work with are required to provide 100% support for those participating and will benefit greatly from being involved in the programme. This means ensuring they are able to take part in regular training, attend special events (including our expedition training) and working together in parent groups to help with transport and fundraising. If you are a parent, and are interested in The Polar Academy, please speak to the leadership team in your school.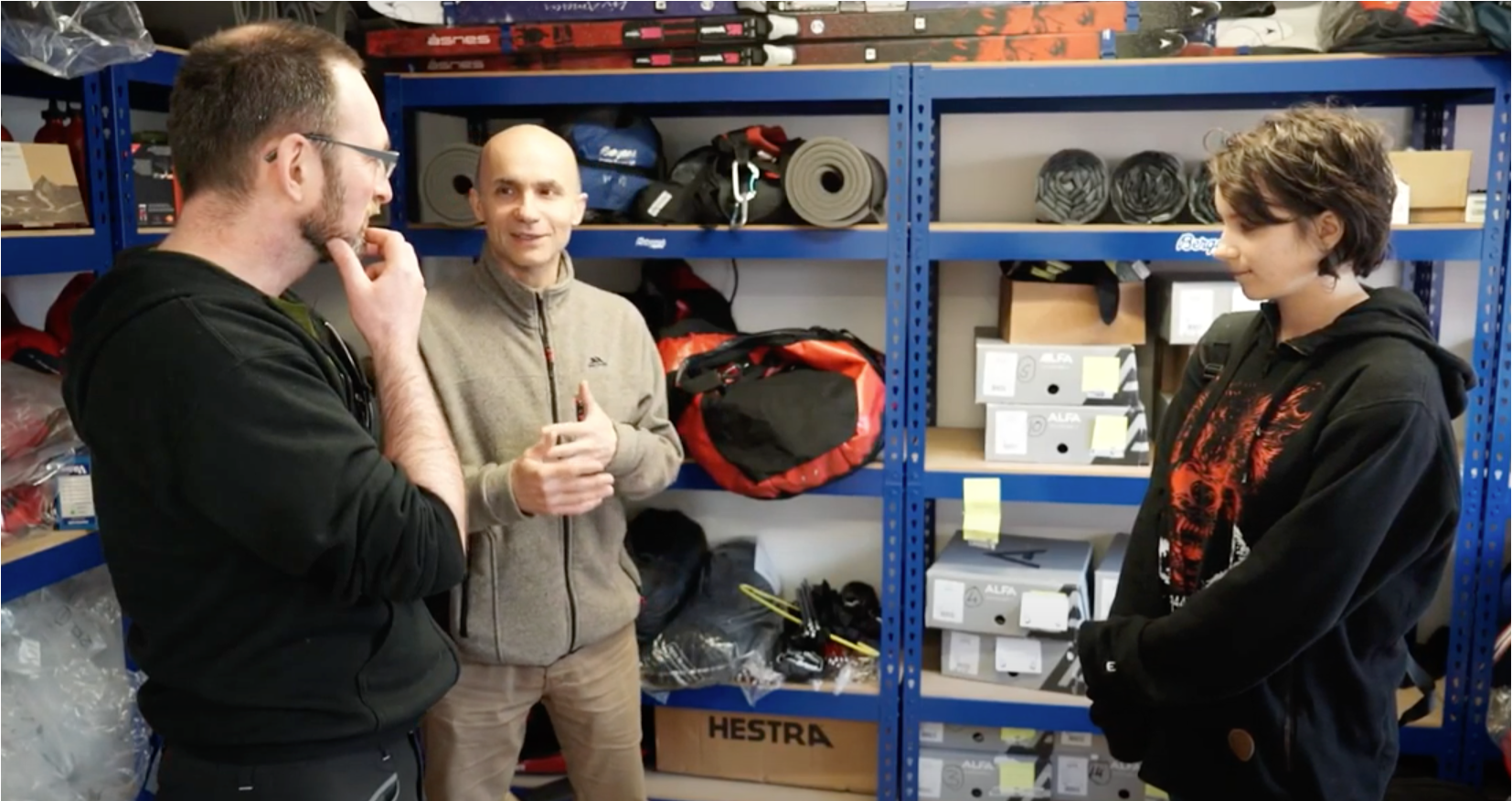 If you feel like you are in a dark place, looking for a way out and want help to become confident and positive about your future, please speak to your parent or carer about The Polar Academy.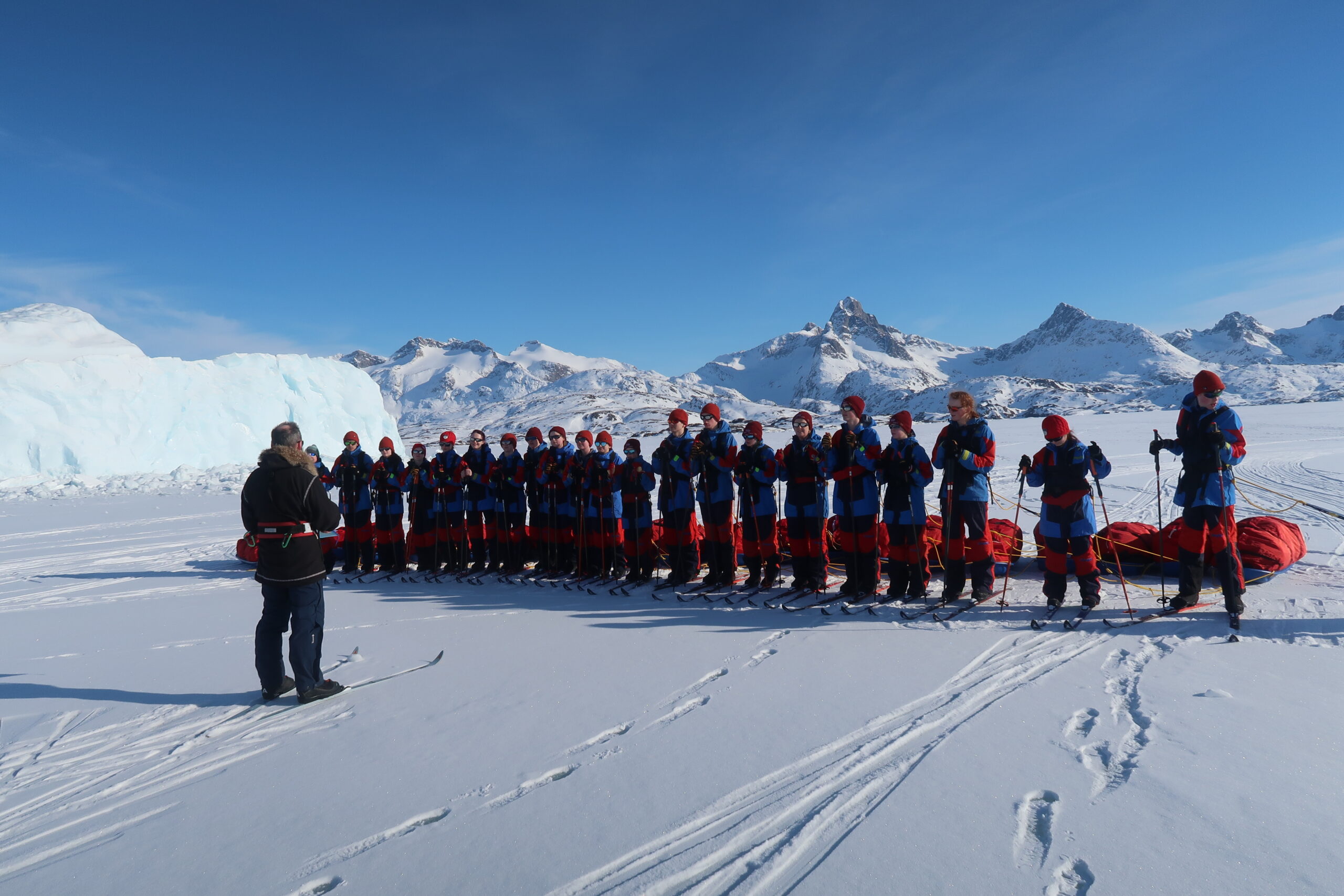 The Tasiilaq community in East Greenland is pivotal to supporting our annual expedition in East Greenland and we are very committed to helping this Inuit community in exchange for the kindness and generosity they show our kids each year.
Each year we are now aiming to take 5 kids from the selected annual leadership team to Tasiilaq and host a small community group back in Scotland to share knowledge, culture, stories, perspective and generate friendships and relationships for life.
This has proven to be a great success so far, and we will look to repeat the experience for every group we work with.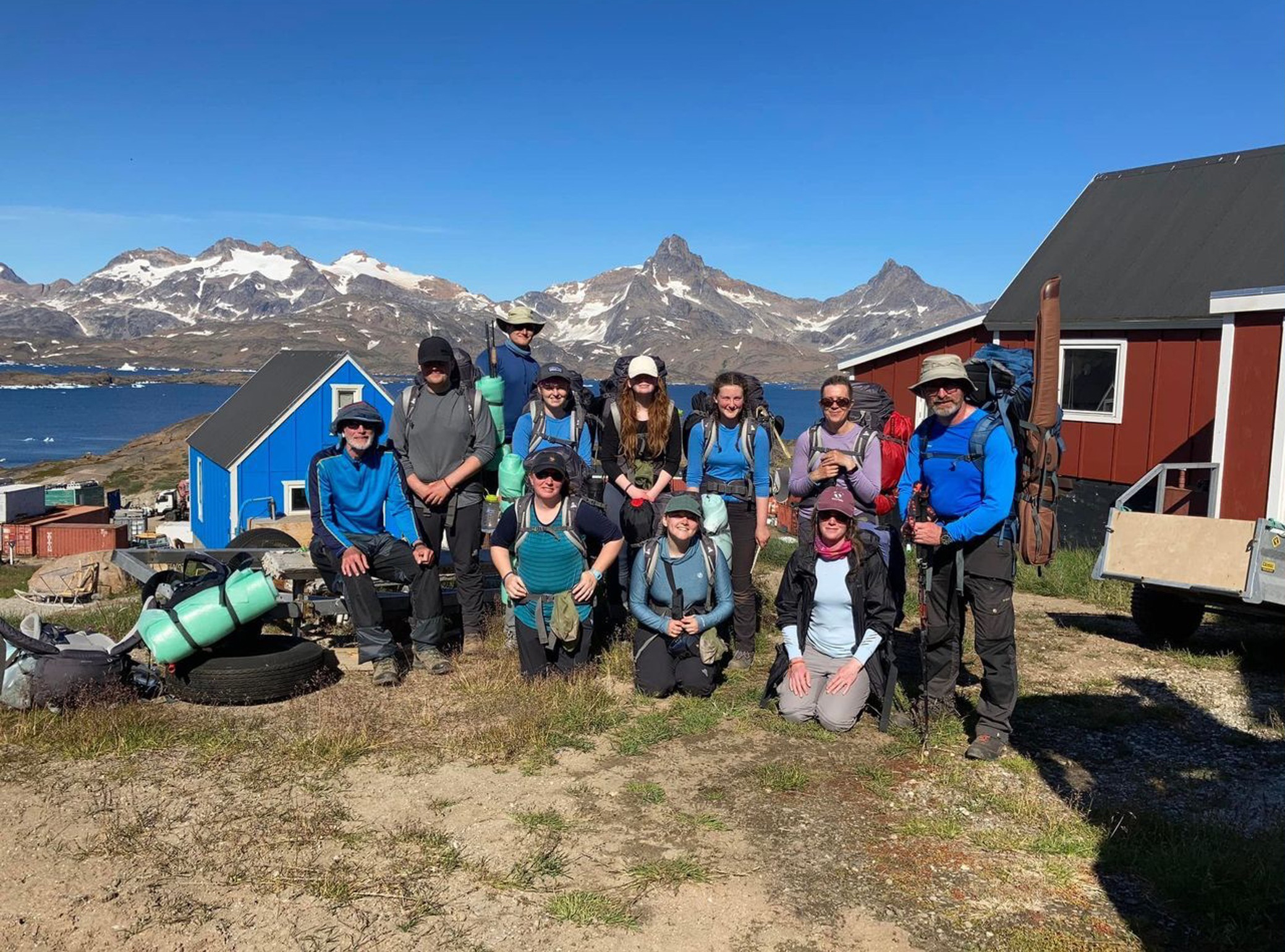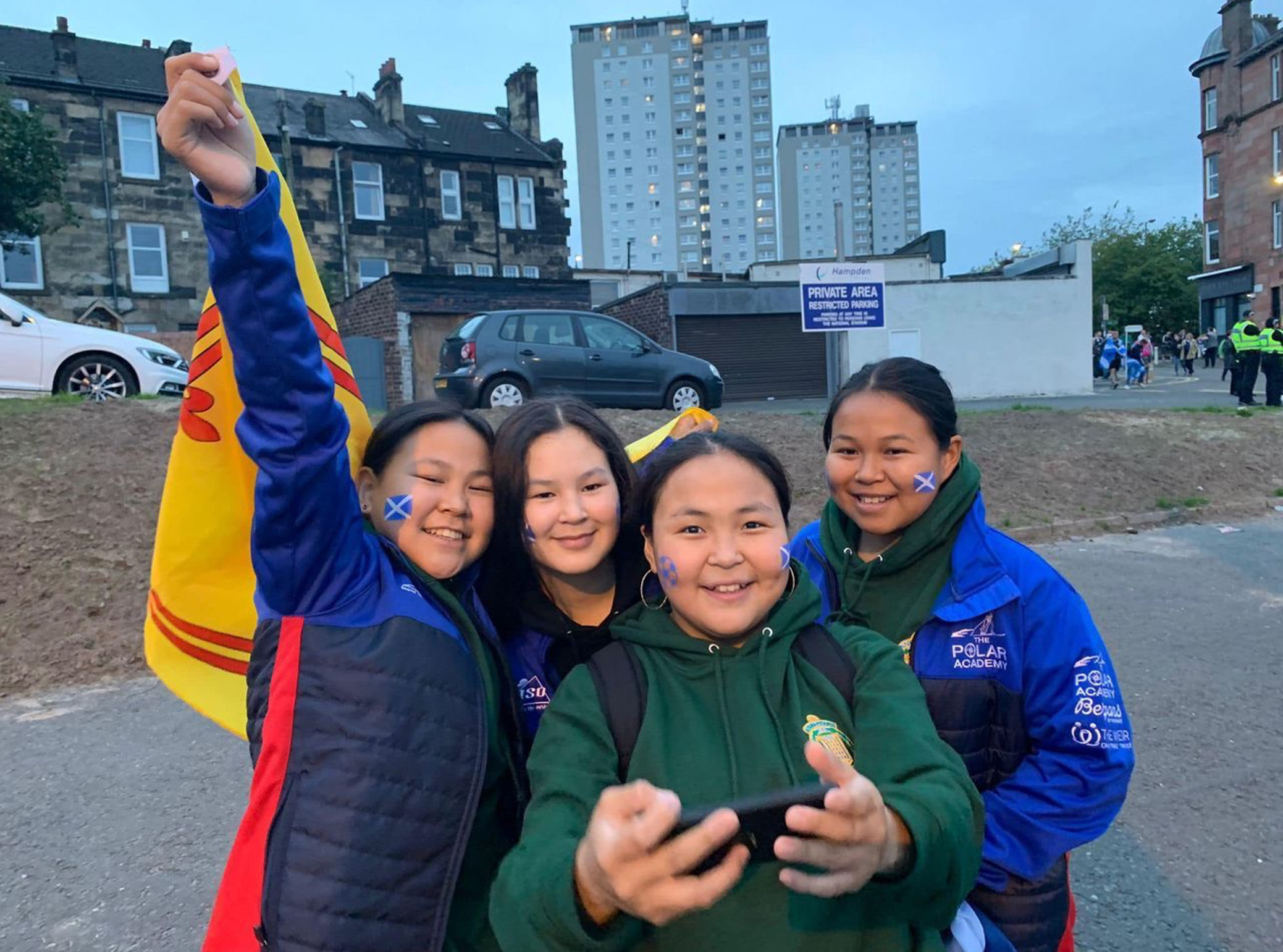 We rely immensely on the support of those in the school community to help us raise awareness and raise funds for our programme. If you work for a local business, sports club, association, local authority, media group, scout and girl guide club, rotary club, care home for the elderly or another local charity to our current schools programme, and would like to support us or be inspired by one of our Graduate presentations, please contact Claire Kinloch.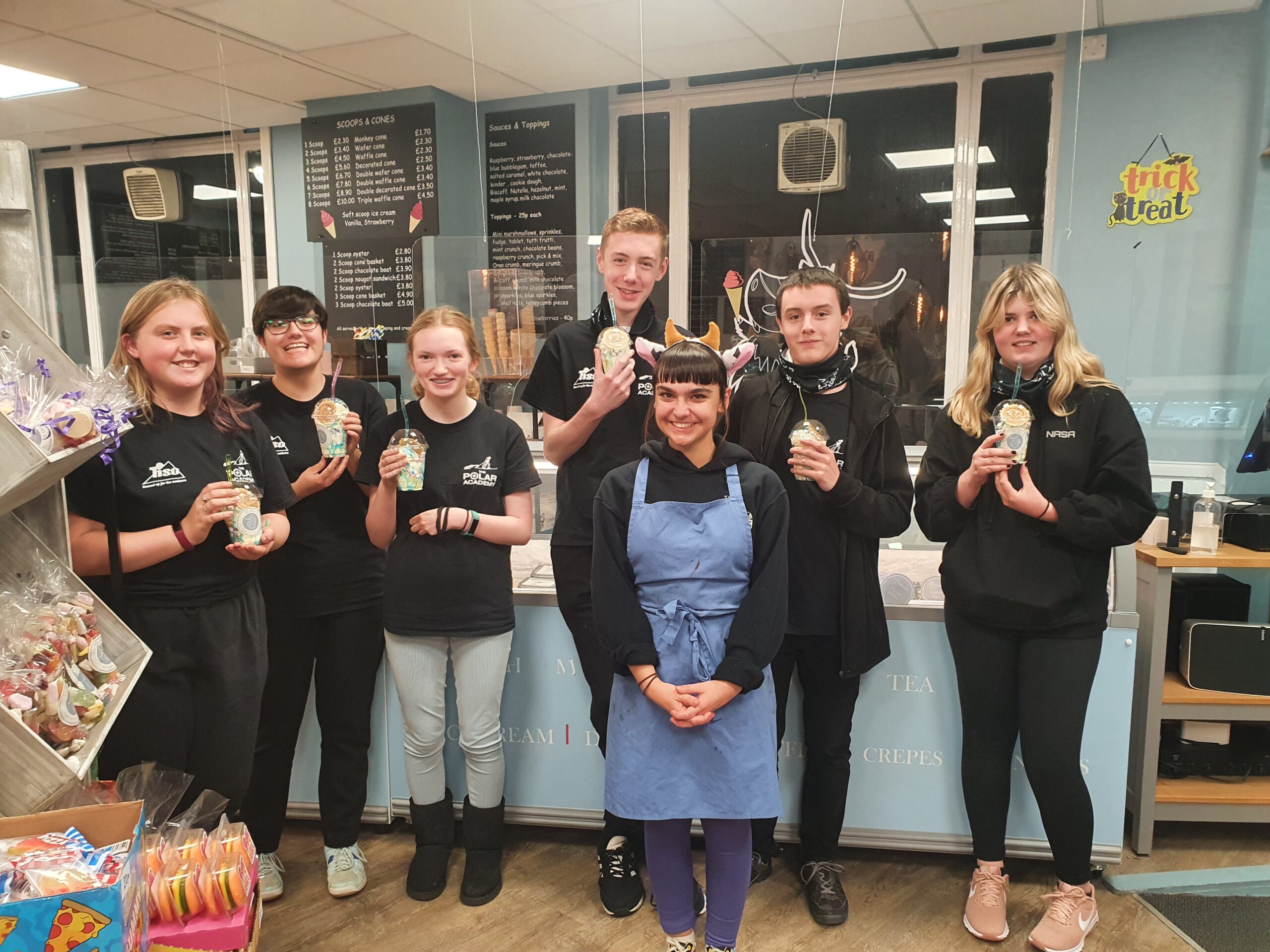 The Polar Academy alumni group has been building over the years, having now worked with 150 young people and their families. We continue to keep connected to everyone we have worked with and keep on top of everyone's achievements, sharing knowledge, connections and ideas.