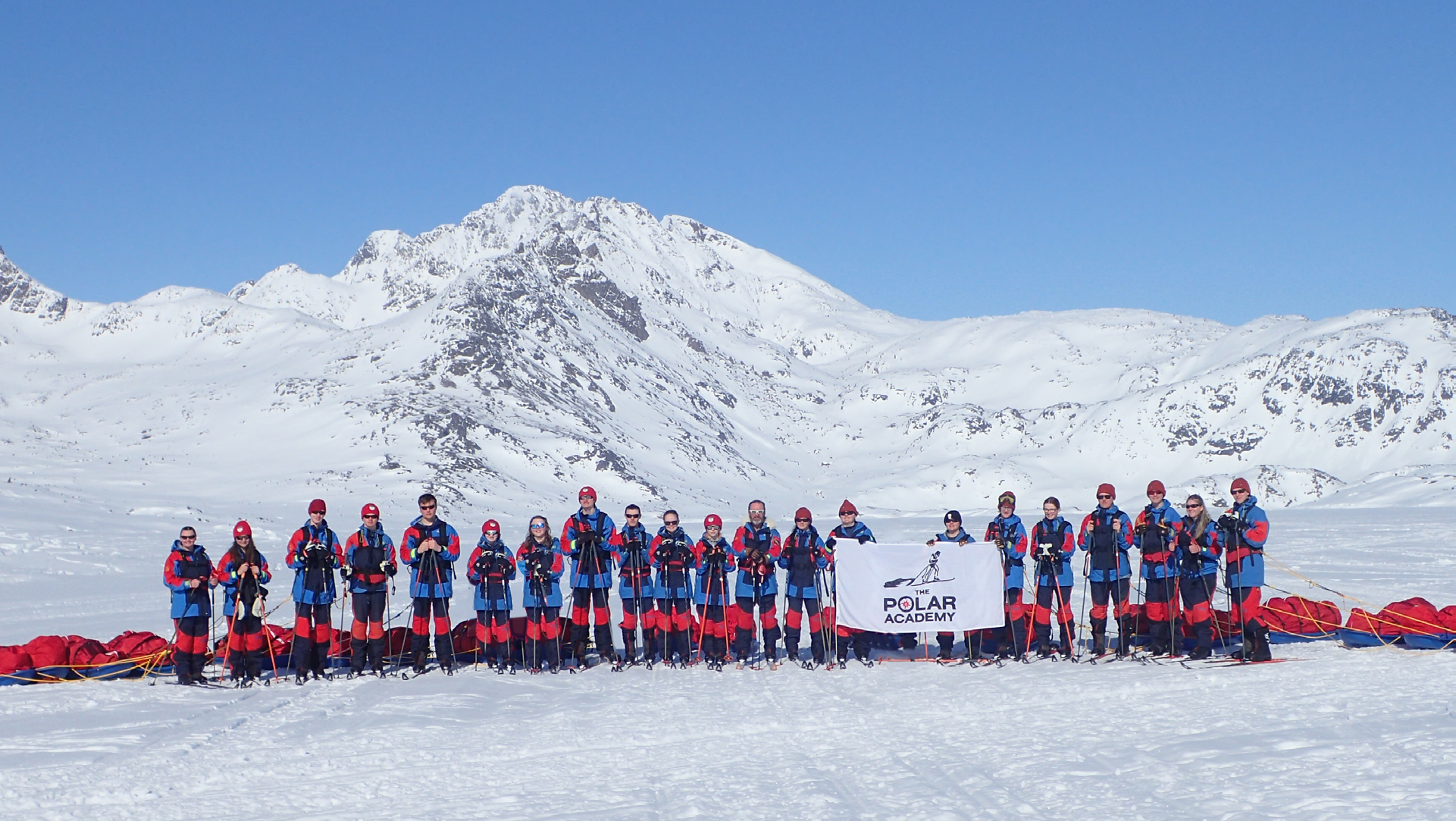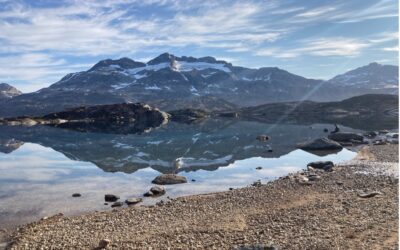 By Nigel Williams, Trustee and Principle Guide Expedition Overview As the team of six young people...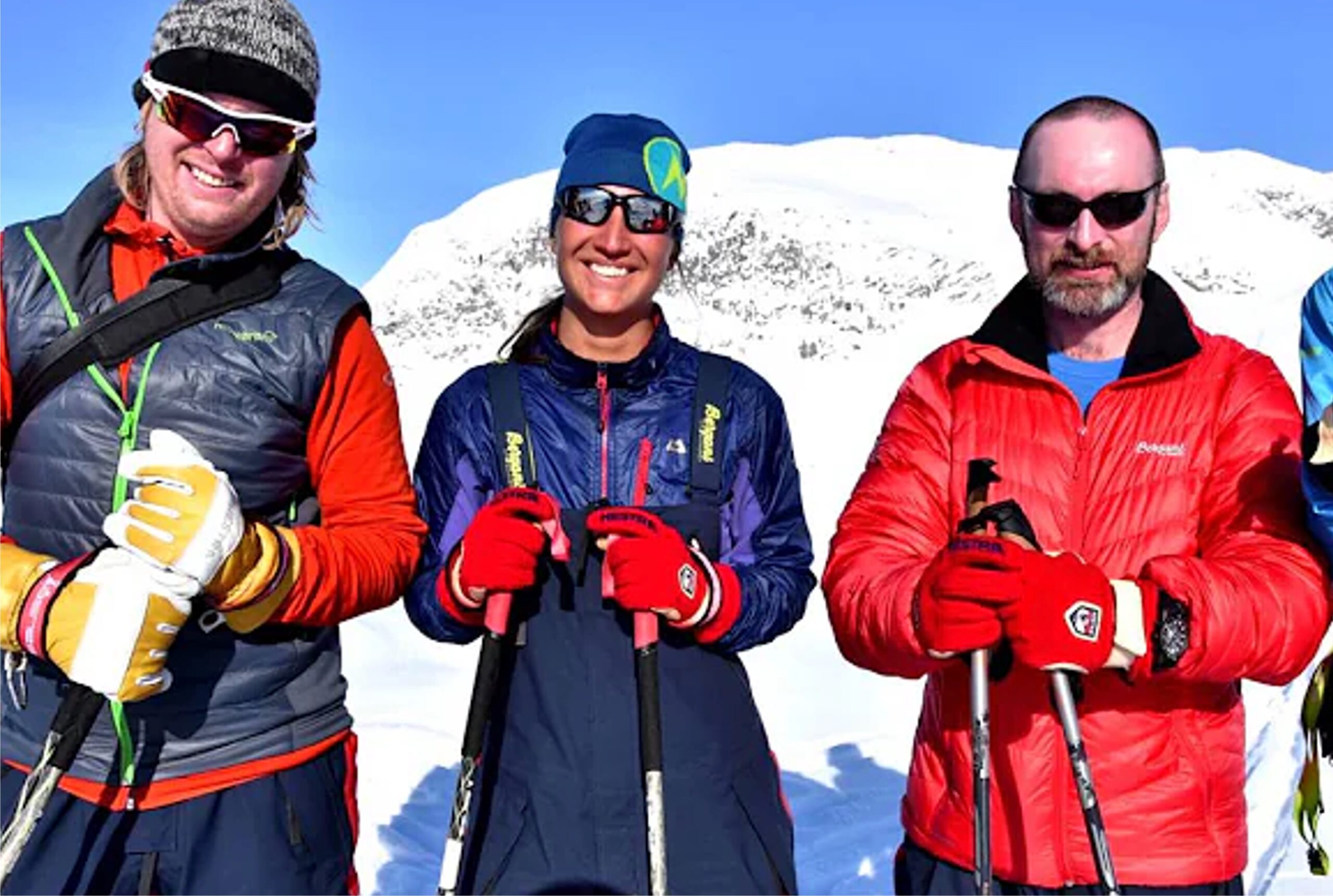 Highlight film from the Polar Academy 2015/16 team. Charting the journey from selection weekend in May 2015 to post expedition April 2016.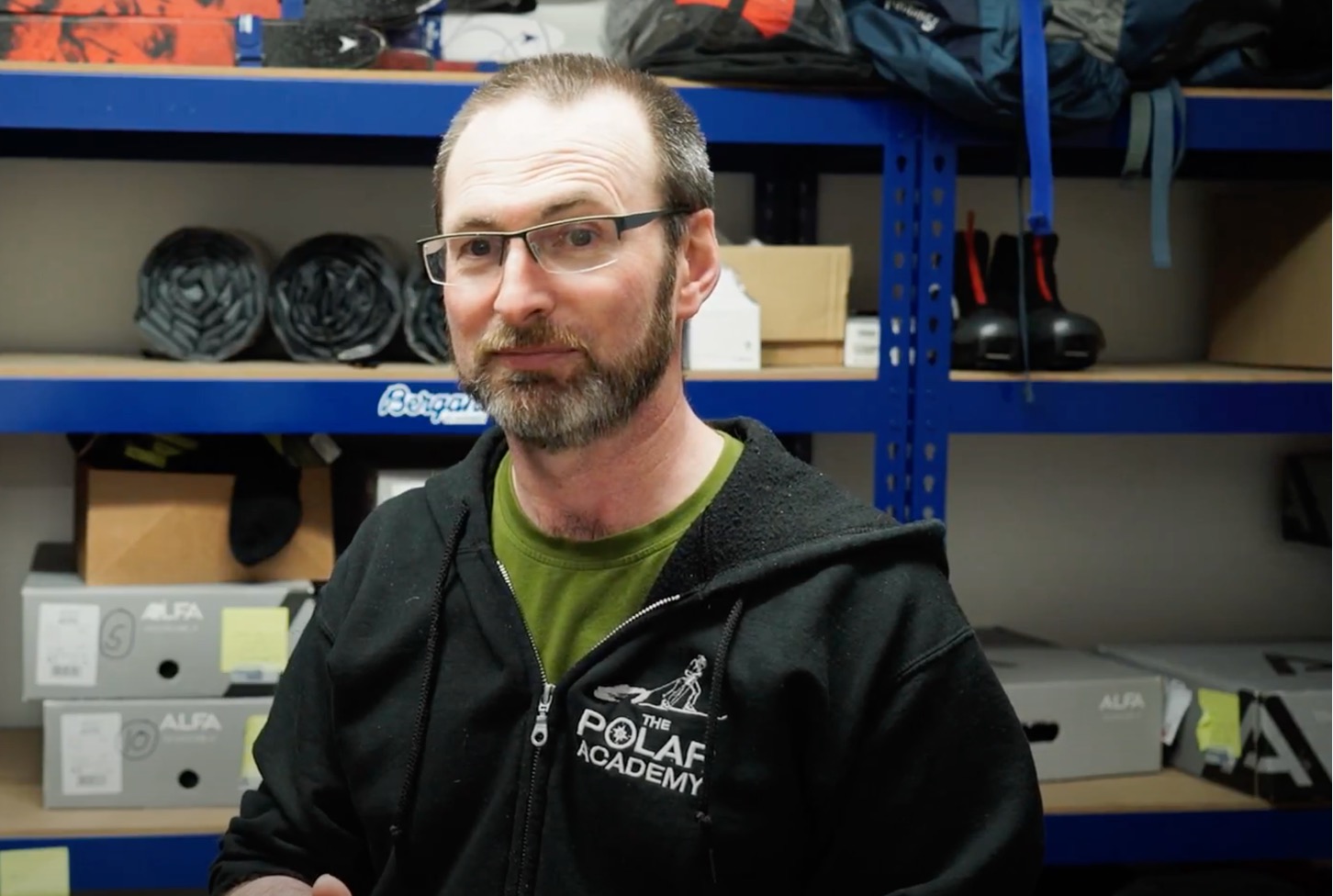 A wonderful short documentary film following the 2015/16 Polar Academy Team from Selection through to completing their Expedition.