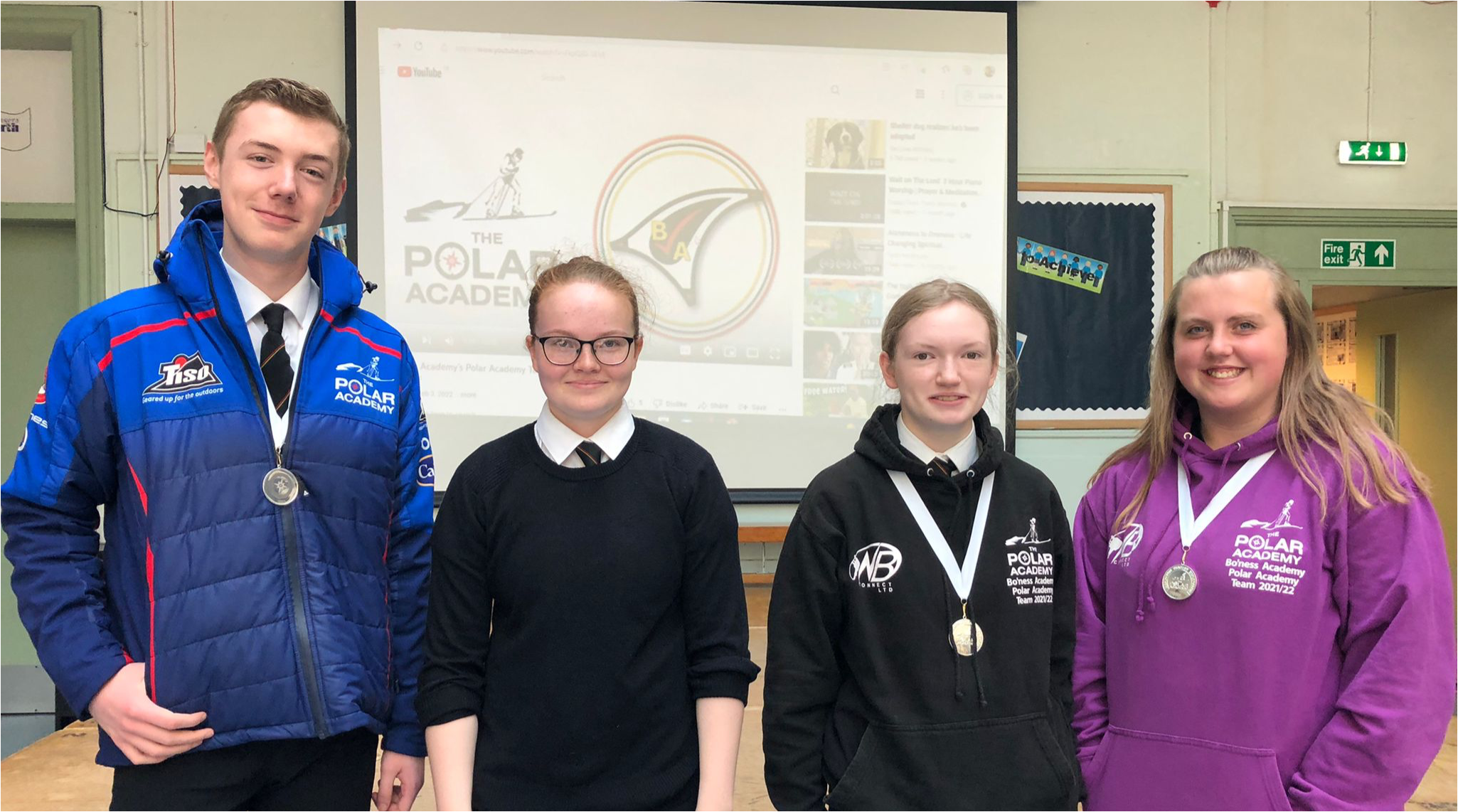 We want to positively impact every young person we work with emotionally and physically, ensuring that they feel empowered, for life.
Feedback from parents and teachers to date indicates that The Polar Academy gives young people better physical, mental, and emotional wellbeing with stronger connections with the wider community and are positively empowered for the rest of their lives. Specifically, they have reported:
The kids are more engaged in class, have improved attendance and increased self-confidence.
Regular demanding physical exercise starts at the selection weekend, leading to the kids feeling emotionally and physically well, positively empowered, and ready to lead the expedition in Greenland.
They are no longer shy and uncertain
They are willing to try out new things and new pursuits
They mature into thoughtful young adults able to design their own path in life, many going onto university
They develop leadership qualities and life skills that support them in the workplace environment
Download our full impact report below.
The Polar Academy has been built on our connections in the exploration, education, research, medical world as well as the public sector. This helps us reach and include as many people as possible in our journey and ensure our programme is always at the forefront of transformation. 
Supported by the Royal Scottish Geographical Society and Explorers Club Great Britain and Ireland.
Recognised for our work by the Scottish Government in their new "Scotland's Arctic Framework Policy".
Access to a University lecturer in Extreme Sports Physiology and use of their environmental cold chamber.
In talks with University of Highlands & Islands to give students experience in outdoor tourism and guiding.
Support from an NHS Clinical Director studying how mental health improves through participation.
Working with Greenlandic Government and developing a project for Greenlandic Kids to visit Scotland. 
Working with a geologist who is creating a winter climate change snow density study and summer biological study for participants.